Founded in August 2020, Green & Grounded was created by husband and wife, Matt & Rowan Hammond. After returning from travelling throughout Europe and Japan and searching out Plant and Lifestyle shops in various countries, we decided to create this exciting shop. 
Focusing on sustainably produced plants, using ethical and fair trade growers, we are aiming to use as little plastic as possible whilst ensuring our plants differ from the norm - who wants something you can buy in a supermarket?! Want something a bit different? Let us know!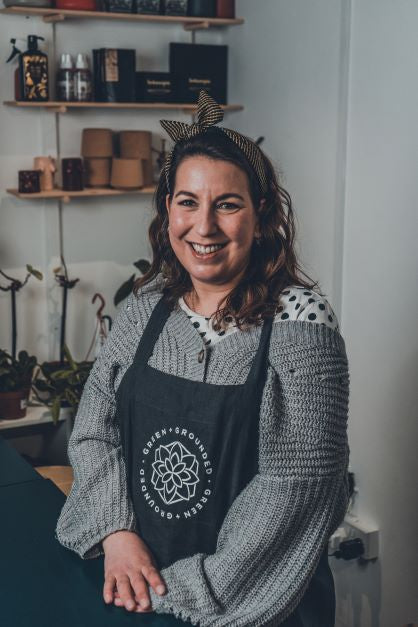 Rowan
Creative florist with over 20 years experience, Rowan loves to push the boundaries with new floristry designs and plant trends. All products are made in-house with the supervision of Rowan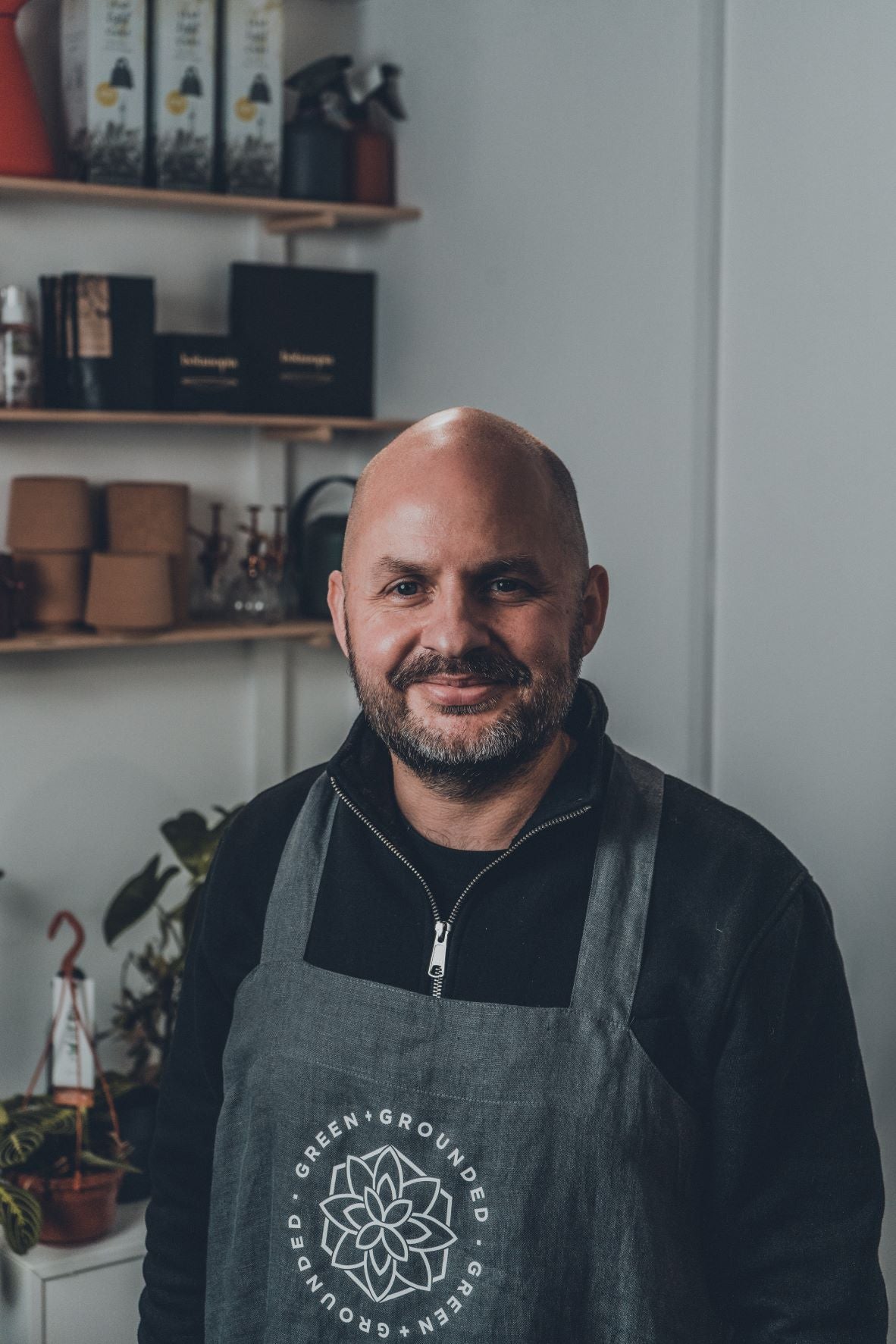 Matt
Experienced manager who looks after the operational side of the business. Matt loves to build relationships with new clients and suppliers, always looking for new opportunties.